Hugh McGroddy
Notary – Power of Attorney – Intercountry Adoption – Commissioner for Oaths
Hugh McGroddy has been practising as a notary public in Ireland since 2005 with offices located in the heart of Dublin 2. Hugh McGroddy has acquired extensive experience in providing notarial services to individuals and corporate entities including aircraft leasing. Hugh McGroddy Notary Public offers a comprehensive, first-class and bespoke notary service. As well as being a qualified Solicitor with over 25 years of experience, Hugh McGroddy is also a Commissioner for Oaths.
My Practice as a Notary Public Includes:
Attesting the signing of statutory declarations and affidavits

Drafting and witnessing the execution of powers of attorney

Certifying documents for use abroad including passports, educational qualifications, birth certificates, proof of address and other forms of identification

Documents relating to Intercountry Adoption

Witnessing contracts in relation to the purchase and sale of foreign properties

Arranging for documents to be Apostilled by the Department of Foreign Affairs and Trade

Commissioner for Oaths

Intercountry Adoption Declarations
FOR THE VERY BEST IN PROFESSIONAL NOTARY SERVICES, GET IN CONTACT WITH HUGH MCGRODDY TODAY.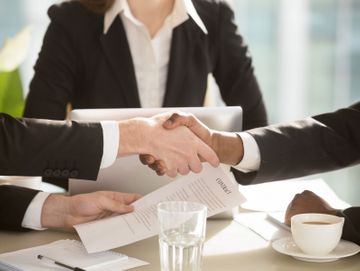 Notary Public
As a notary public, Hugh McGroddy can authenticate documents to satisfy foreign state bodies. When a notary seal is placed on a document it signifies to authorities that the relevant checks have been carried out to verify the documents' authenticity.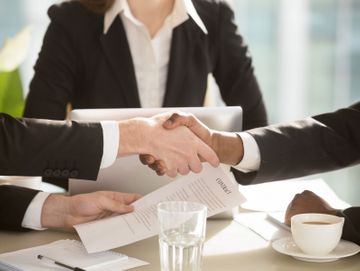 Intercountry Adoption
As part of the intercountry and foreign adoption process, prospective adoptive parents are required to complete and prepare a comprehensive portfolio of documentation which will also require to be notarised to prove authenticity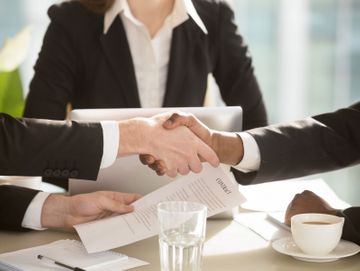 Commissioner for Oaths
Hugh McGroddy is authorised to act as a Commissioner for Oaths and as such can verify affidavits and statutory declarations for court proceedings and other legal documents.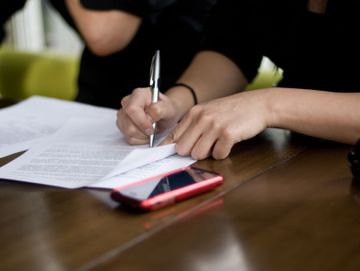 Certifying Documents
Hugh McGroddy Notary Public can certify documents which are required for use abroad. These can include passports, educational qualifications, birth certificates, death certificates, and certifying documents to open bank accounts abroad.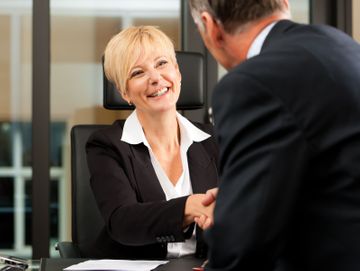 Apostille
After a document is notarised, it may require to be an Apostille stamp which is provided by the Department of Foreign Affairs and Trade (DFA).

For the very best in professional Notary services, get in contact with Hugh McGroddy today.
Notary Public Dublin
As a Dublin based Notary Public, Hugh McGroddy provides industry-leading services to clients from all backgrounds. No matter what your reason for needing a notary service, Hugh McGroddy provides the best notary service in Dublin.

If you require the services of a Dublin Notary then call Hugh McGroddy, Notary Public today to discuss the type of notary service you require. As every client will have has specific requirements and needs, Hugh McGroddy will be more than happy to discuss your concerns and provide further details of notary services available. Once Hugh McGroddy has a better understanding of your Notary requirements, he will arrange for clients to attend an appointment at his office at 33 Upper Merrion Street, Dublin 2.